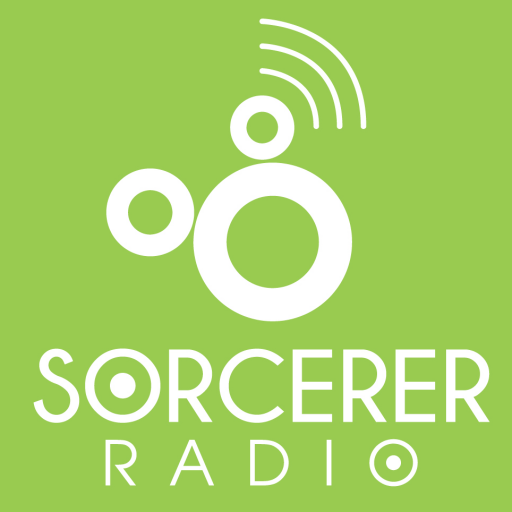 Sorcerer Radio Pin
The Sorcerer Radio pin is a metallic silver pin, lined pin powder blue and purple cloisonné collector's pin is 1.25 inches, and will fit right in with your Disney Pin collection.
$5.00
Free Shipping in U.S.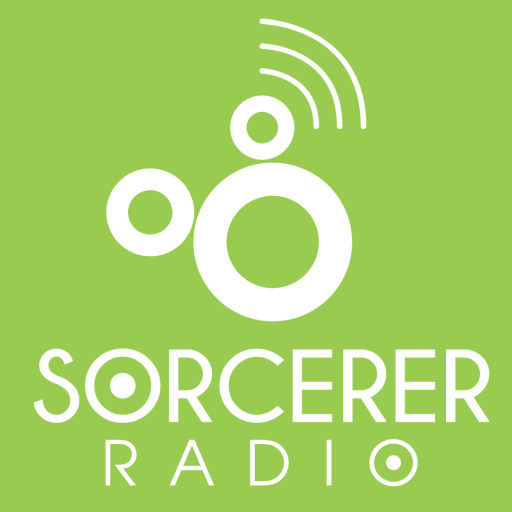 Sorcerer Radio Lanyard - larger image #1 | larger image #2
The Sorcerer Radio Lanyard is made of 3/4" soft imprinted polyester, and is emblazened with the Sorcerer Radio logo, in green print. It is also fixed with a sturdy ID holder.
The Sorcerer Radio lanyard is great for showing of pins, and holding parkhoppers!
$8.00
Free Shipping in U.S.