What is WDW After Dark?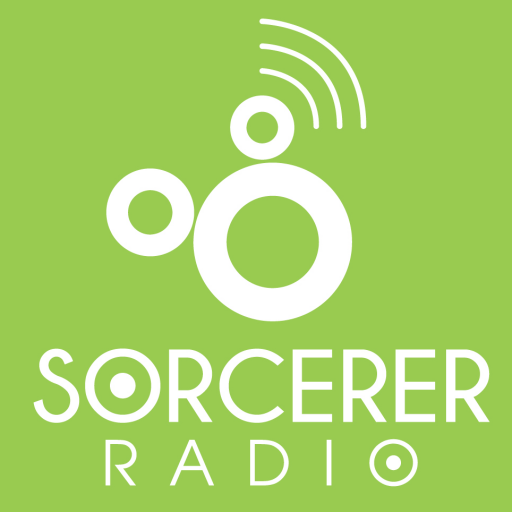 WDW After Dark is a one-of-a-kind Disney show, that pushes the limits and pulls no punches. This show, hosted by Jeff Davis, Aljon Go and Kristen Hoetzel, is a LIVE vidcast featuring guest interviews, video features, comedy bits, listener call-ins and candid round table discussion. The show will feature "Mousey Morons" (videos of people who do strange and funny things at the Disney Parks), "Disney Drink Special" (live cocktail demonstration) and "Rant of the Week". To get a better picture of the show, it is a cross between a Disney water-cooler show, news/entertainment magazine that is set in a bar with an adult edginess. Sorcerer Radio staff will also be joining us from time to time on our Disney discussions. Since the show discusses the good, the bad and the ugly about the Disney empire.... it's not for the faint of heart and therefore is rated TV 14 and intended for a more mature audience. Viewer discretion is advised.
Show Times:
Friday Nights - at 9:00 PM (est)
Click HERE to see and interact with WDW After Dark.
WDW After Dark VIdeo Cam / Replays.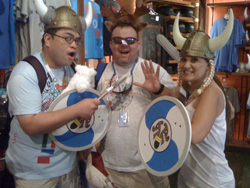 Learn more about Jeff Davis
Learn more about Aljon Go
Learn more about Kristen Hoetzel